Welcome to our premier network of Australian city web sites.
Each web site is a guide to the city with 'things to do' and 'see' in and around the city.
onlymelbourne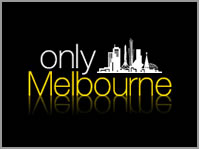 We do love our oldest and most popular publication, OnlyMelbourne.
Since 1998, telling Melburnian's 'where to go'.
The best events, every day of the year.
And every type of event from community to pop-ups, OnlyMelbourne has it all.
onlysydney
The world's most recognised harbour comes alive at OnlySydney.
Sydney Harbour Bridge + Sydney Opera House = city that never sleeps.
So much to tell readers about Sydney, the calendar is chocker.
onlybrisbane
Queensland's capital is vibrant and alive at OnlyBrisbane.
Sunny one day, perfect the next.
Always something happening in Brisbane.
onlycanberra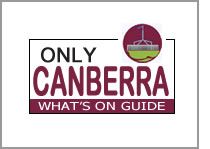 The heart and capital of Australia at OnlyCanberra.
Some say Canberra is a little quiet, but let us show you just how busy Canberra can be.
A wonderful city to live in, visit and play.
onlyadelaide
Australia's city of churches at OnlyAdelaide.
Churches, wineries, opal mines, South Australia will keep you busy.
An active entertainment precinct keep Sandgropers busy 24/7.
onlydarwin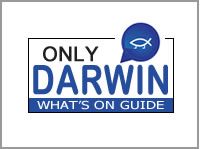 Australia's most northerly capital city at OnlyDarwin.
Sun, sand and the top end of Australia.
Gateway to the outback and beyond.
Visit www.onlydarwin.com.au
onlygeelong
Victoria's second biggest city and home of the Cats at OnlyGeelong.
The Cats are the Geelong Football Club playing in the Australian Football League.
Geelong, where the Great Ocean Road begins.
onlyperth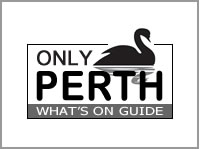 The capital of Western Australia at OnlyPerth.
Perth, Fremantle and hundreds of towns up the west coast of Australia.
Perth, home to the Swan River and an exciting new city.
onlytasmania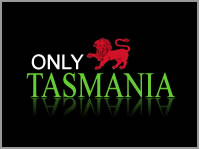 The apple isle of Tasmania with Hobart and Launceston at OnlyTasmania.
Our most southerly locations.
---
Resources