The worlds largest network of automotive directories.
Each directory is an authoritive human-edited publication strictly in the motoring vertical.
---
Motoring & Automotive Network
UK Motoring Directory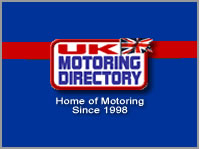 The original and best motoring directory on the planet.
Since 1998, the UK Motoring Directory has led the way.
Visit www.ukmotoringdirectory.co.uk
---
The Automotive Directory
The oldest automotive directory in the USA.
Visit www.theautomotivedirectory.com
---
Australian Motoring Directory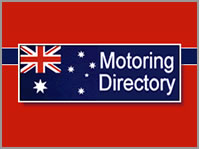 Australia's premier automotive directory.
Visit www.motoringdirectory.com.au
---
GT351 | Australian Ford Falcon
Is there a more iconic car than the GT351.
Visit www.gt351.com.au
---
Holden Cruze Owners Club
It's not just a small car..
A place for Australian Holden Cruze owners to come, check out, chat, discuss, learn, show off and love the Cruze.
Visit Holden Cruze Owners Club
---