The worlds largest network of automotive directories.
Each directory is an authoritive human-edited publication strictly about motoring topics.
UK Motoring Directory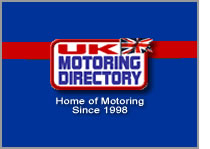 The original and best motoring directory in the world.
Since 1998, the UK Motoring Directory has led the way.
Visit www.ukmotoringdirectory.co.uk
US Automotive Directory
The oldest automotive directory in the USA.
Visit www.theautomotivedirectory.com
Australian Motoring Directory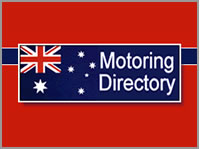 Australia's premier automotive directory.
Visit www.motoringdirectory.com.au
Motoring Canada
The automotive directory Motoring Canada.
Visit www.motoringcanada.com
Motoring Directory India
Easily the worst web site we have ever created, as well as the ugliest.
It has not been because of a lack of trying.
Visit www.motoringdirectory.co.in
1 Stop Automotive
1 Stop Automotive is powered by BANS software and driven by eBay live sales.
Visit www.1stopautomotive.com
GT351
Is there a more iconic car than the GT351.
Visit www.gt351.com.au